Today I am linking up with Kori at Blonde Episodes for Fashion Friday!!!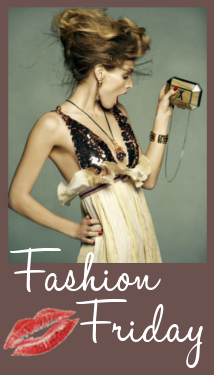 I am totally in love with the new colored denim trend for spring!! I am swooning over all of the colors, especially the soft pastels!!
above images via jcrew.com
via pinterest
via pinterest
Can't wait to add a little colored denim to my spring wardrobe!!


Happy Friday!!!
*britton*